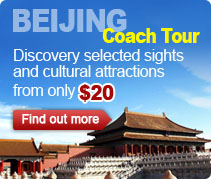 Beijing is the perfect place to always surprise you with its incredible ancient past and exciting present. Mybeijingchina provides information of every part of Beijing, from its history to mordern architecture, from the most famous attractions to off-the-beaten path, from hotel recommendation to fun things you should not miss... Furthermore, Mybeijingchina helps visitors to explore Beijing with Beijing Private Tours, Beijing Group Tours and Beijing Day Tours. Is Beijing on your "bucket list"? Mark it off Now!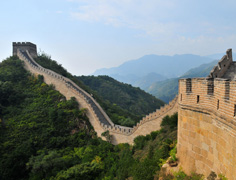 There are so many big and famed attractions that you could enjoy no other place worldwide: the magnificent Great Wall, the old Hutong alleys and the Olympic Stadium. History also left behind many treasures to the city - ancient temples, imperial palaces, museums, parks and gardens.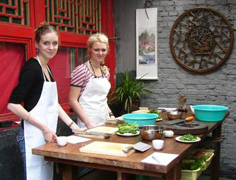 Culture and fun activities is always the core of a tour. Beijing has profound cultural heritages and many fun things to do. Mybeijingchina can help you find family fun activities in Beijing. The activities can be combined with a Beijing Tour or booked seperately as you wish.



Beijing is with a well-developed transportation system. The metro system is undergoing a process of rapid expansion and the 14 subway lines in operations currently cover the main sites of the city. You can also take a taxi or a public bus.


Beijing has its own dining culture, among which, the Roast Duck and Imperial Food are the most famed ones. On the other hand, Beijing as a vibrant metropolis, offers a wide variety of regional cuisines as well as international cuisines.


Beijing has an active entertainment activities. For a fun night on the town that you can enjoy no other place in the world, Beijing opera, acrobatics, and kungfu performances remain the best bets.


Beijing has many shopping opportunities from famous shopping malls to local markets, from Antique & Curios stores to Tea Shops. Shop till you drop in Beijing!